So many things happened on our first day out that I could just find time now to give an update. On Friday April 9 at 2PM local time in Hanoi we were allowed to leave the hotel. Hence they really count 14 days by the hour. Better to take it seriously, because in Singapore a man who left his quarantine 30min too early faced up to 6 months in jail and a fine up to 10'000.- USD. Anyhow we could not leave the hotel without getting our passports hence no such mistake was possible. As soon as we got out I just took my Huawei P40Pro and started taking pictures while the hotel shuttle brought us to our new home in the Long Biên district of Hanoi. Long Biên can be roughly translated into "the area of the dragon". Here are a few pictures: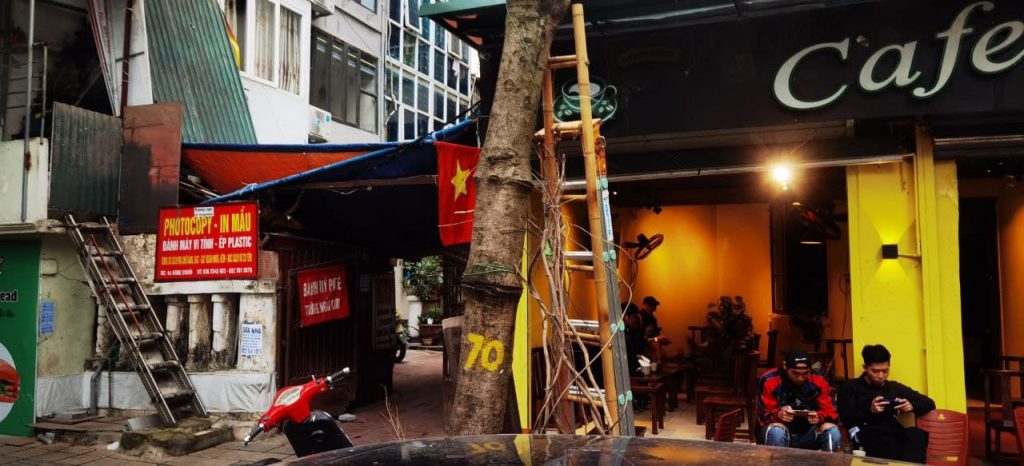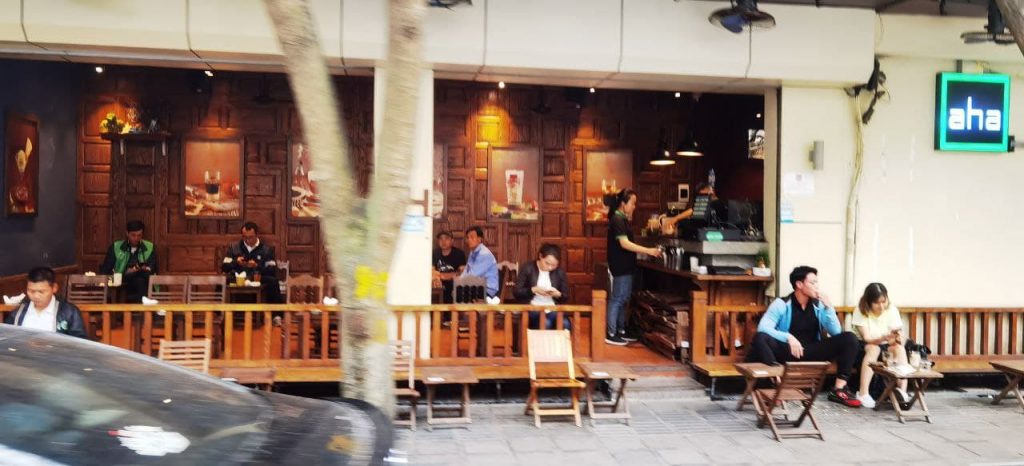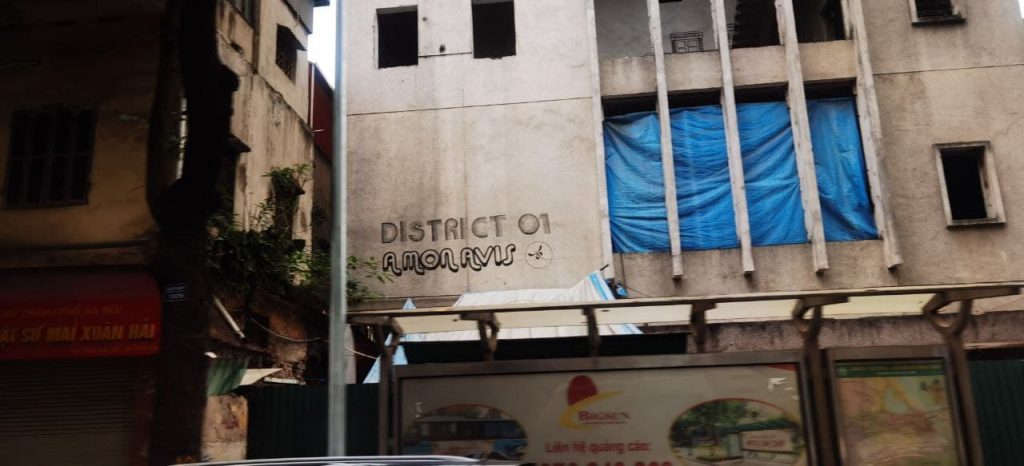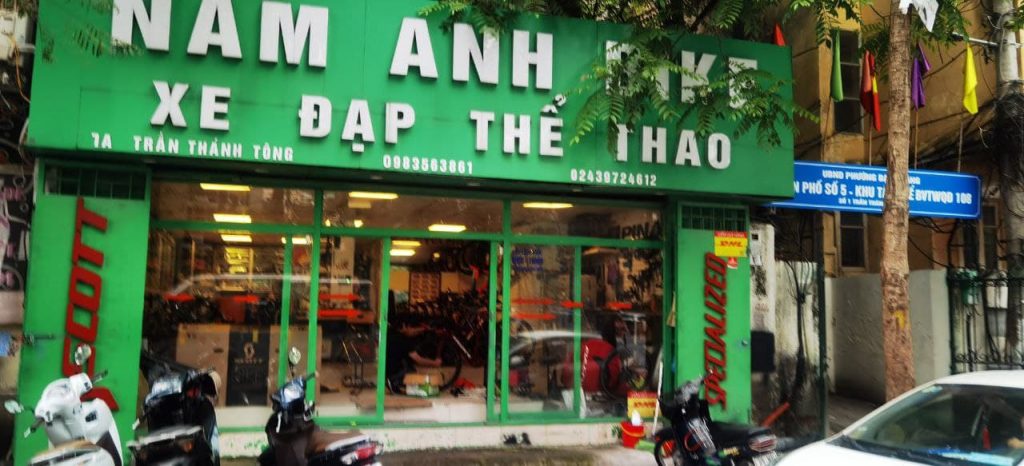 The following one is not about telecommunications, although it could. But to show that Grab (uber equivalent) has a motorbike service for a single customer. Faster than a car when there is a lot of traffic.
Red River
Below, we crossed the Red River. The trees and rough you see are submerged by the floods in September every year. This is a lot of water based on the width of the river (~500m over there), and the elevation of the bridge (~15m).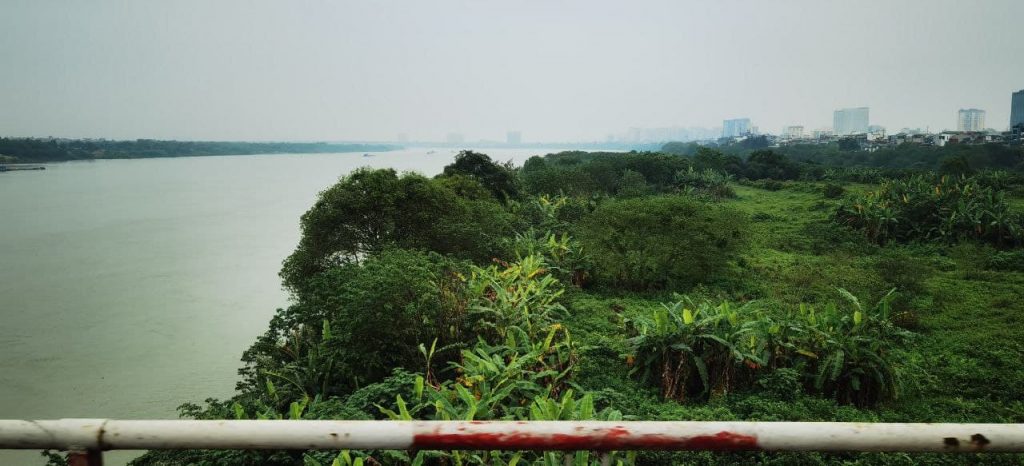 Pagoda vs Temple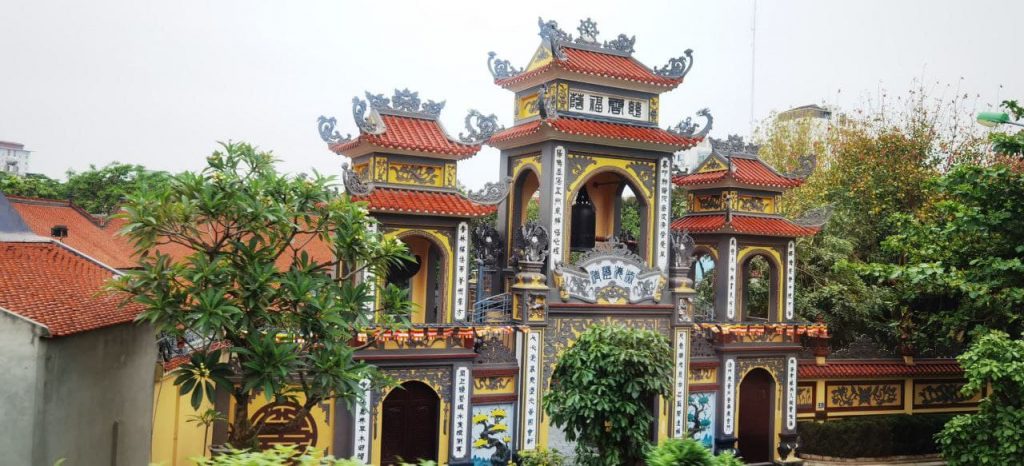 The above is a pagoda, not a temple. To me for now they look the same from the outside, but here is the difference:
a pagoda is a place of worship
a temple is built around the tomb of a famous person, but you can pray inside too